History of School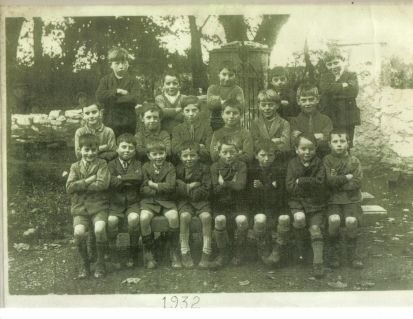 Photo of Pupils in Ballinora Church Yard in 1932
Click on the Document below to read a comprehensive history of the school compiled by past Principal Micheál Ó Draighneáin and staff, with some updates from our Reeling in the Years history night in 2023, and interviews with past pupils.
Click on the Video to see how our history was brought to life at our Reeling in the Years night.
A rich history and a bright future, loads to see here!